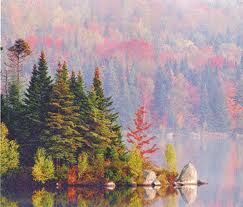 Some people look at art as a way to decorate their home and complete a look, but other people are truly art lovers. Some people enjoy photography while others might prefer an abstract painting. No matter which type of person you are one of the greatest things about art is its diversity. At Atherton Fine Art in Menlo Park, CA, we're ready to satisfy any and all tastes for art.
Our huge selection of custom wall art and paintings has been compiled to captivate and enthrall you while affording you the opportunity to find a piece of art that speaks to you and your interests. Whether you're searching for a calming pastel landscape or a piece that will inspire endless conversations, you're sure to find what you're looking for in the gallery of paintings and photographs at Atherton Fine Art in Menlo Park.
Photography & Paintings for Sale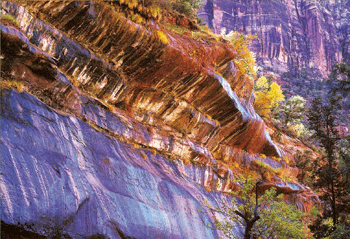 At Atherton Fine Art, we're dedicated to providing you with a unique art-viewing experience—and a unique viewing experience means offering up original pieces from highly talented artists. Our gallery features a large selection of fine art and paintings for sale including:
Pastel Paintings
Oil Paintings
Landscape Paintings
Nature Photography
We're proud to offer an extensive selection of artwork for sale for all tastes and preferences including from acclaimed artists. Our featured artists include:
Daniel Bayless
The amazing paintings of San Francisco artist, Daniel Bayless will take you back to the days of 19th-century impressionists and beyond. His capture the energy and emotion of his subjects through intense brush strokes and vibrant colors.
Larry Calof
Larry Calof's nature photography includes impressive wildlife images and expansive landscapes. His ability to capture moments in time and animal portraits with an emotional depth and connection is what makes his photographs so special.
Paul Fortis
Paul Fortis is a master of chalk pastel landscapes that truly transport you. His pastel paintings make you feel as if you could step right into another world. His ability to capture light and shadow as well is texture is truly astounding.
Mark Dubovoy
Landscape and wildlife photographer Mark Dubovoy takes photographs that capture his love of nature and technical expertise. His photography is in permanent collections at the San Francisco Museum of Modern Art, the Monterey Art Museum, the Berkeley Art Museum, the Museum of Modern Art in Nanao Japan and the Museum of Contemporary Art in Mexico City.
Marty Ricks
Inspired by both his own father and brother and with major influences from Russian Impressionism, the paintings of Marty Ricks have both intensity and softness. His work evokes the feeling of calm after the gentle rain on a spring day.
Larry Hatlett
Larry Hartlett's day and night nature photography truly enters the realm of the majestic. His ability to capture the night sky, as well as expansive landscapes, make for photographs that rival almost any painting.
With such a wide variety of paintings, custom wall art, photography and fine art to choose from, we're sure to have a piece that is exactly what you've been searching for. We also specialize in custom framing for your new pieces! Whether you're just looking to browse art from local area talents or are in the market for a work of art for your private collection, we're here to help. Contact us or stop on by to satisfy your artistic craving today!