High Quality Art and Custom Framing in Menlo Park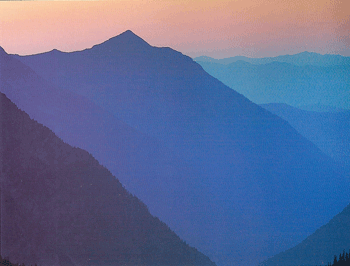 One of the greatest things about art is its diversity and at Atherton Fine Art we're ready to satisfy any and all tastes for art. Our huge selection of original works has been compiled to captivate and enthrall our viewers, while affording you the opportunity to find a piece of art that speaks to you and your interests. And, along with the art itself, Atherton Fine Art offers custom frames in Menlo Park, allowing you to tailor your purchase to meet your aesthetic and décor needs. Check out a few of the different ways that we're dedicated to providing you with an exceptional experience:
Original Art: At Atherton Fine Art, we're dedicated to providing you with a unique art viewing experience—and a unique viewing experience means offering up original pieces from highly talented artists. Our gallery features pastel paintings, oil paintings, landscape paintings and nature photos, from artists such as Daniel Bayless, Larry Calof, Mark Dubovoy, Paul Fortis, Larry Hatlett and Marty Ricks. We're proud to offer an extensive selection of art for all tastes and preferences—so stop on by to see if we have something that fits your artistic craving today!
Custom Framing: When it comes to displaying fine art on your walls, it only serves to enhance the beauty and complexity of a painting or photograph when it's encased in the perfect frame. At Atherton Fine Art, we have over 60 years of framing expertise and can help you to pick out the perfect complementary frame for your art. Our custom framing in Menlo Park is highly regarded and extremely reputable—stop in and see why!
Local Reputation: Operating one of the finest art galleries in Menlo Park is just one facet of Atherton Fine Art—we're also a highly involved entity in our local community. As a proud member of the Menlo Park Chamber of Commerce, we seek to always provide exceptional ways for the community to enjoy our services. On top of it all, we're featured in the art, antiques and framing category of local businesses, promoting collective growth and opportunities for local area entities.
For the finest art in Menlo Park and an exceptional experience that anyone can appreciate, be sure to stop on by Atherton Fine Art. Whether you're just looking to browse art from local area talents or are in the market for your very own custom framed piece, we're here to help. Call us at 650-324-4278 to inquire more about our establishment or our services.